Group of Services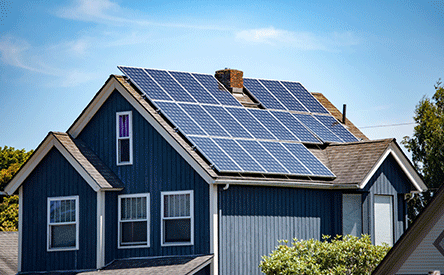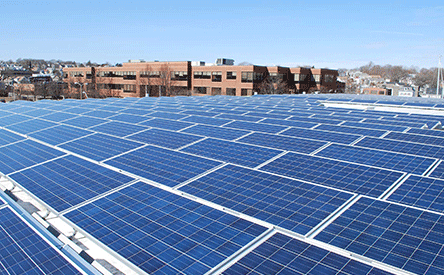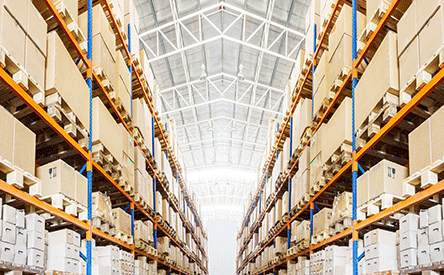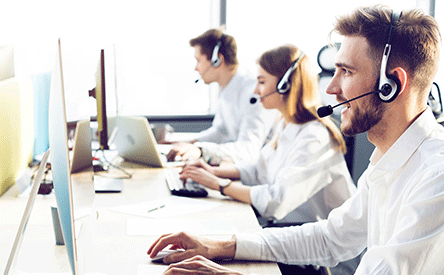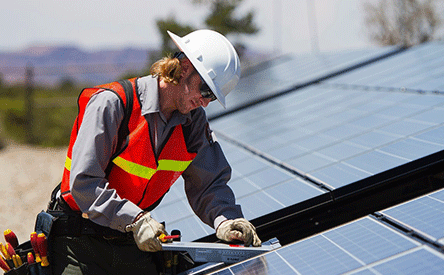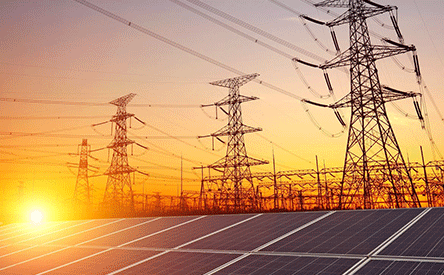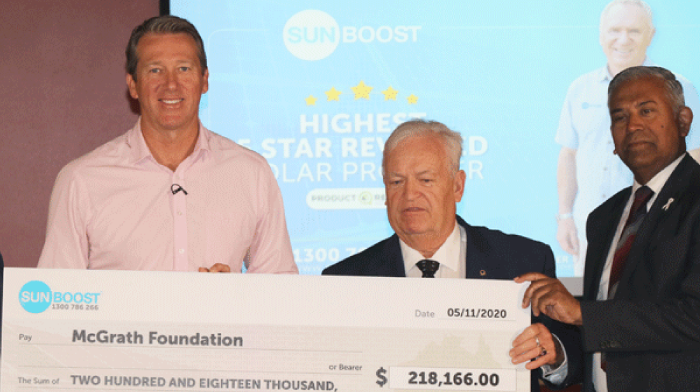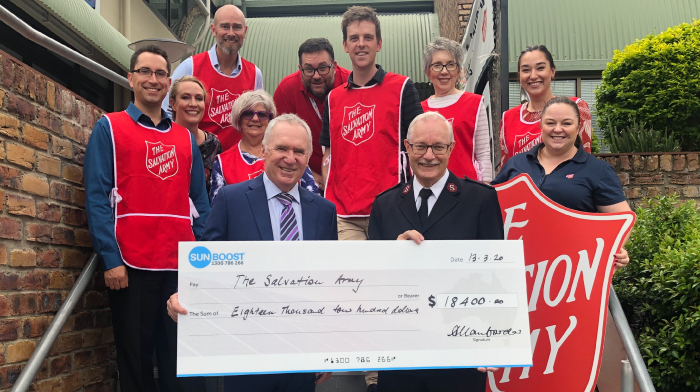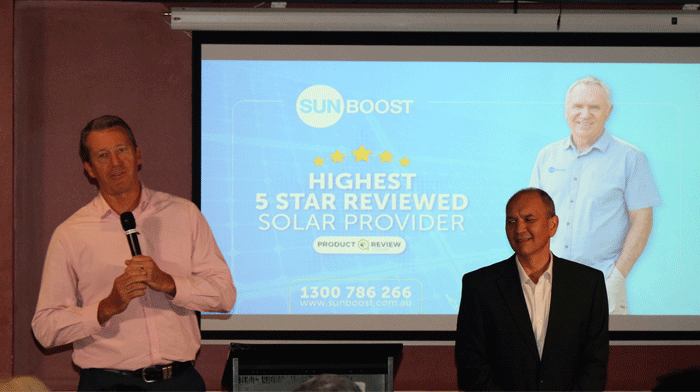 Corporate Social Responsibility (CSR)
At NSEG, we take Corporate Social Responsibility very seriously and believe in giving back to our staff and community. When it comes to our people and communities we promote the following values:
Ethics and Integrity for accountability, honesty and openness in every aspect of our business.


Protecting the environment and promoting a safe work culture, healthy life styles, work-life balance and Innovation where every employee is empowered to transform ideas into value.


Respect - where we treat everyone with dignity and provide a secure work environment.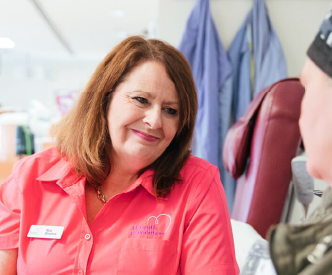 Donating $140,000
annually towards breast
cancer research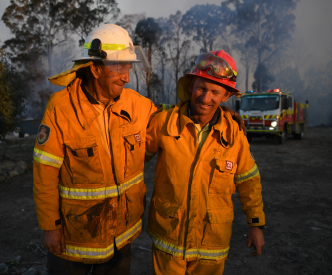 Donated $1 from each kW
installed to the NSW Rural
Fire Service Trustees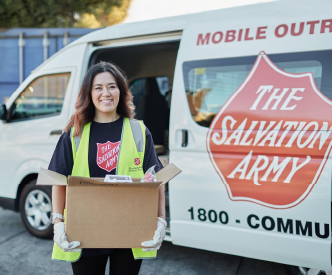 We have donated
$10000 to The Salvation
Army's "Disaster Appeal"

Events